Residential and Commercial Building Construction Contractors
Creates Value to your Dream Construction
A Turnkey construction Company
We available for live discussion
Get estimate, no obligation
Please fill out the online form
ABOUT CREATORS CONSTRUCTION
Southern King of Constructions
Creators' construction company is one of the best Chennai-based residential and commercial building construction contractors specialising in civil engineering, building and MEP in both Tamilnadu and further afield. We have been involved in residential, commercial and infrastructural projects since our early beginning.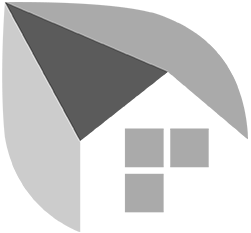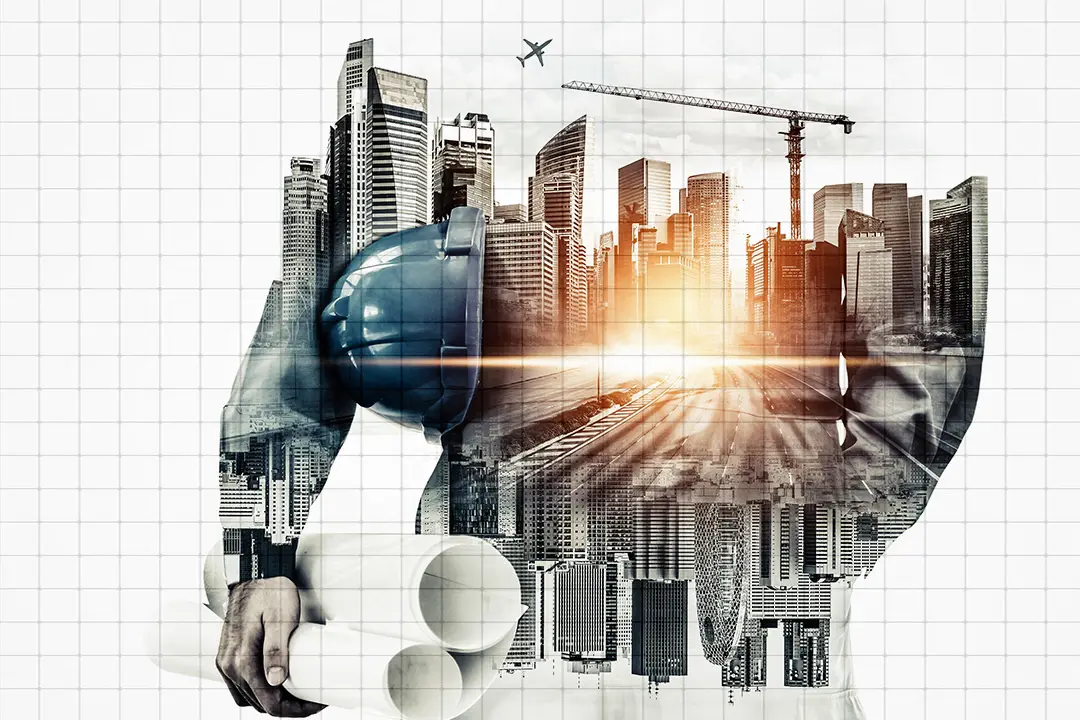 Discover the difference in Constructions.
We, Creators Construction aim to always meet or exceed our client's expectations, striving for greater efficiency and saving to reach their needs with preconstruction and Post Construction services as a package by providing full construction services across many sectors including residential, commercial and public buildings. In the past years we specialized in G+1 & G+2 houses with full design and construction (turn-key) including the interior designs, we trust our channel partners, suppliers & clients to achieve these feet as one of the residential and commercial building construction contractors.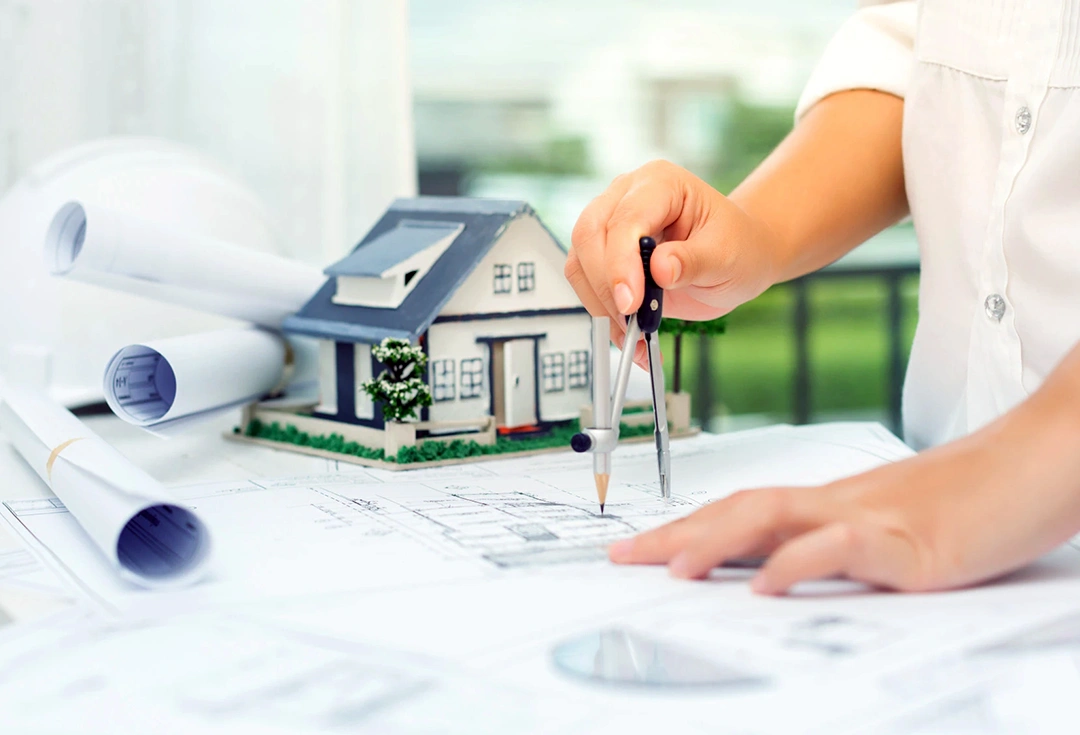 Its not just the beauty alone of the building we look at, it's the construction of the foundation that will stand the test of difficult time. There is no art to find the mind's construction in the face.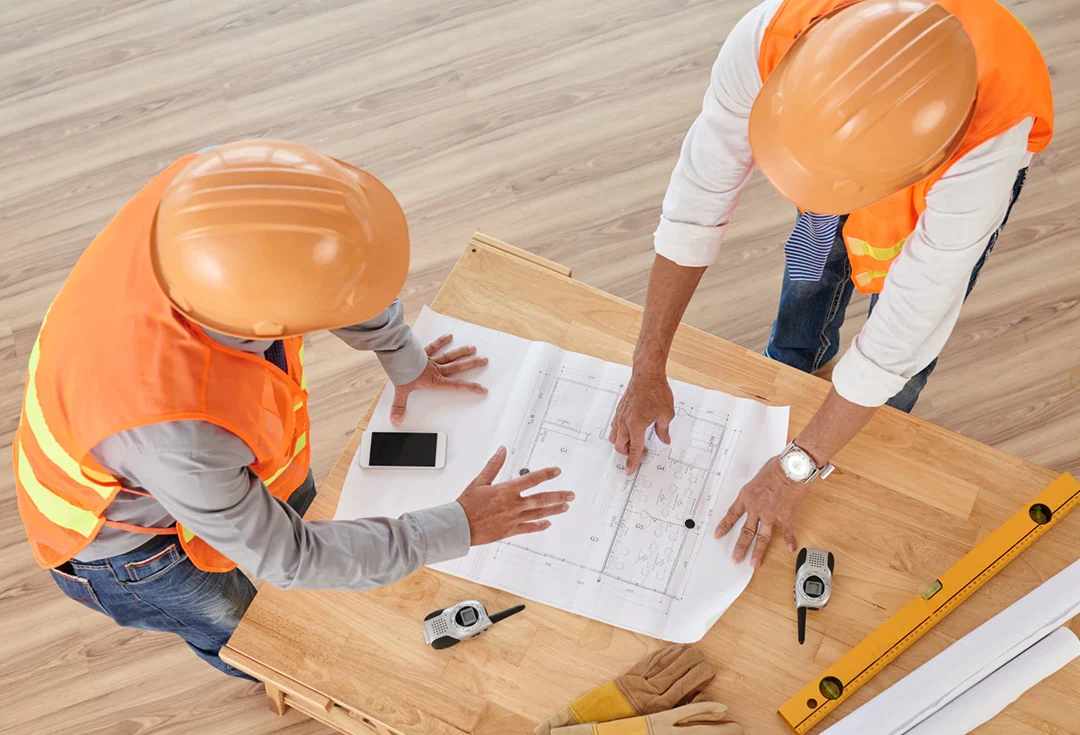 Everything is a design but few things are designed well, like our expert architects do at Creative Constructions.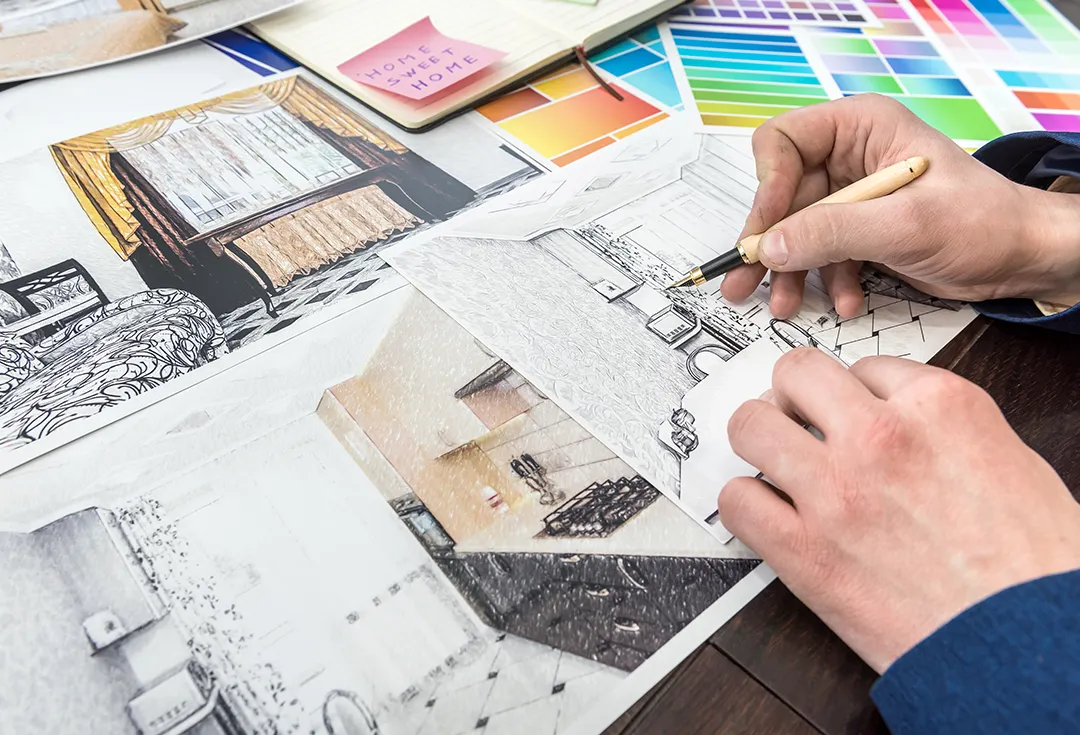 Seamless design concepts and free on-site consultation provided by us is our long-time practice and clients satisfaction. Designing is most reliant on the individual inspiration and creativity, We be the connecting point between ideas and reality.
Creators Construction believe in the process of engineering, quality & material selection. Building substructure and super structure by proven quality standards, approach and firm trust in the process of effective engineering through right choice of materials, combination of expert engineers and competent methods. Respect and passion for the civil construction, one of the oldest professions known to mankind.
We are best for the reason:
Quality buildings by experienced team of engineers.
Creators Construction has a strong team of Archeturcral design, Construction Execution and Interior Designs in Chennai, Madurai, Trichy and Coimbatore.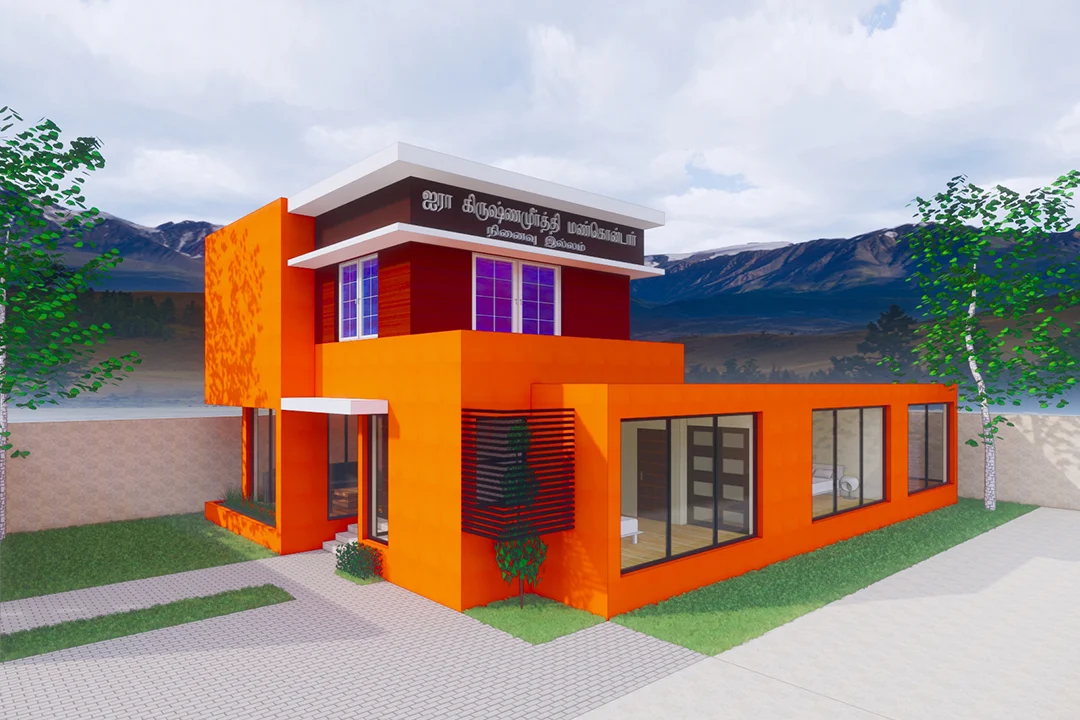 Creators' construction company led by young entrepreneurs with outstanding construction industry experience, Creator Construction has come a long way from its humble beginnings as architectural & interior designing company to a turnkey civil construction company of today as residential and commercial building construction contractors. With sheer commitment, hard work and determination they built the company with progressively gaining the trust of their clients by delivering on the promise.
You have a strong reason to choose Creators Construction
Creators' construction company works forward with the client's ideas to reach the best design that matches his requirements. We have exacting  HSE and sustainability standards and the health and safety of both our employees and the general public is given the utmost priority.
Over the years, we have created a culture of habit, understanding the requirements of our clients in the first place, which in turn facilitates us to offer excellent levels of products and services to our clients.
Charges on Experience and Expertise Construction contractors are professionals who manage and oversee the construction of buildings and other structures....
Read More