ABOUT CREATORS CONSTRUCTION
Southern King of Constructions
Creators' construction company is a leading Chennai based contractor specialising in civil engineering, building and MEP in both the Tamilnadu and further afield. We have been involved in residential, commercial and infrastructural projects since our early beginning.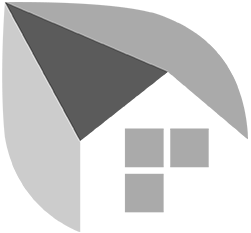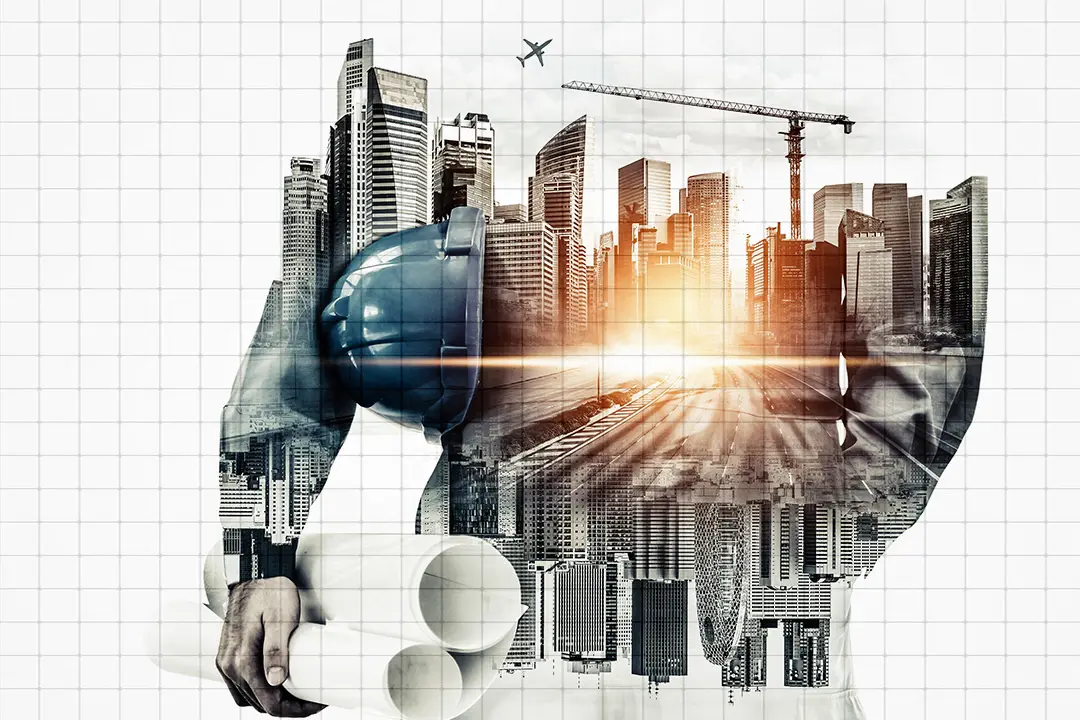 You have a strong reason to choose Creators Construction
Creators' construction company work forward with the client ideas to reach the best design that match his requirements. We have exacting  HSE and sustainability standards and the health and safety of both our employees and the general public is given utmost priority.
Over the years,we have created a culture of habit, understanding the requirements of our clients in first place, which in turn facilitate us to offer excellent levels of prodcuts and services to our clients.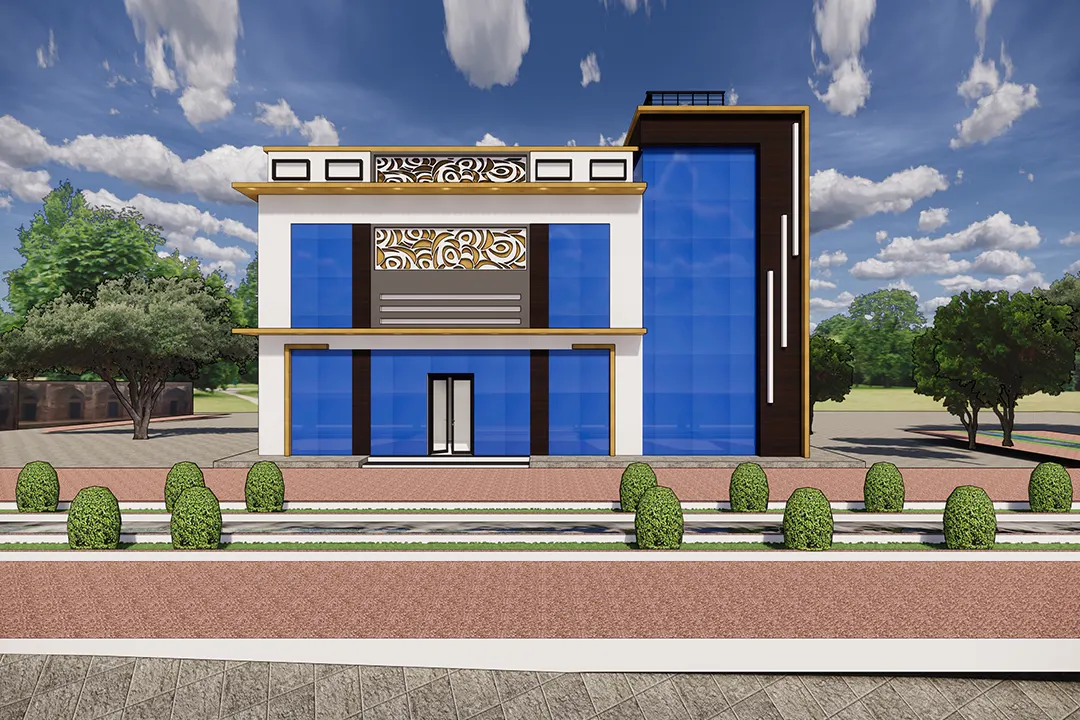 Creators' construction company led by young entrepreneurs with outstanding construction industry experience, Creator Construction has come a long way from its humble beginnings as architectural & interior designing company to a turnkey civil construction company of today. With sheer commitment, hard work and determination they built the company with progressively gaining the trust of their clients by delivering on the promise.
Charges on Experience and Expertise Construction contractors are professionals who manage and oversee the construction of buildings and other structures....
Read More