Residential Constructions
Creators Construction is architectural & interior designing company to a turnkey civil construction company and one of the best Residential Construction Contractors in Chennai, Trichy, Coimbatore & Madurai
Creators Constructions Consist of a specialised team to execute home/residential building of your dream, Architectural drawing, walkthrough videos and expertised  planning from scratches. Considering clients preferences and current construction market standards. Professionalised in step by step of process of  building quality homes as the best Residential Construction Contractor.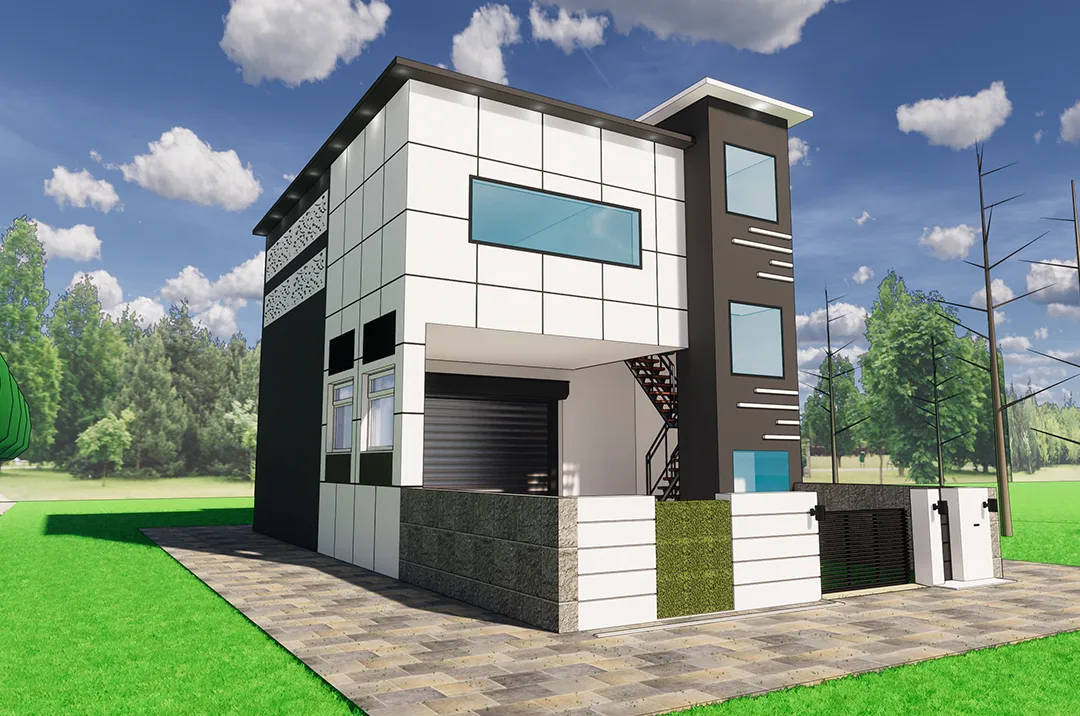 3 Reasons to choose us for your Residential Construction
Turnkey Contract Saves upto 40%
We can save upto 40% of budget if you choose us turnkey Residential Construction contractor.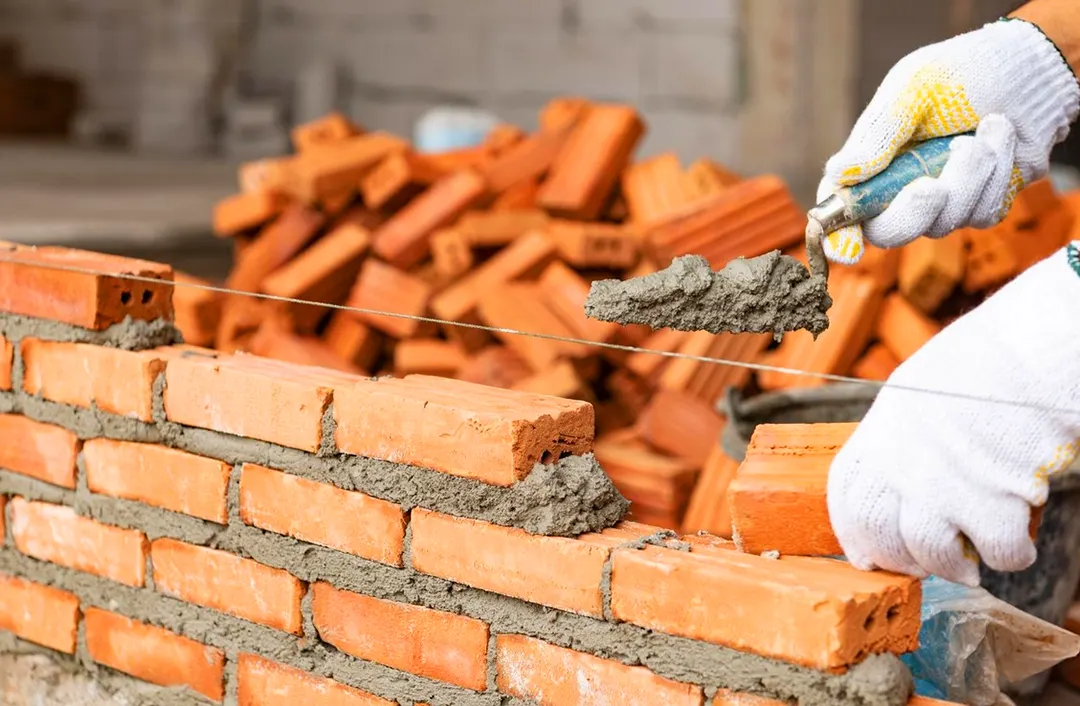 Quality of the materials
We carefully choose quality of materials to serve the purpose and minimise maintenance, increase life span of the structure and various aspects of the building.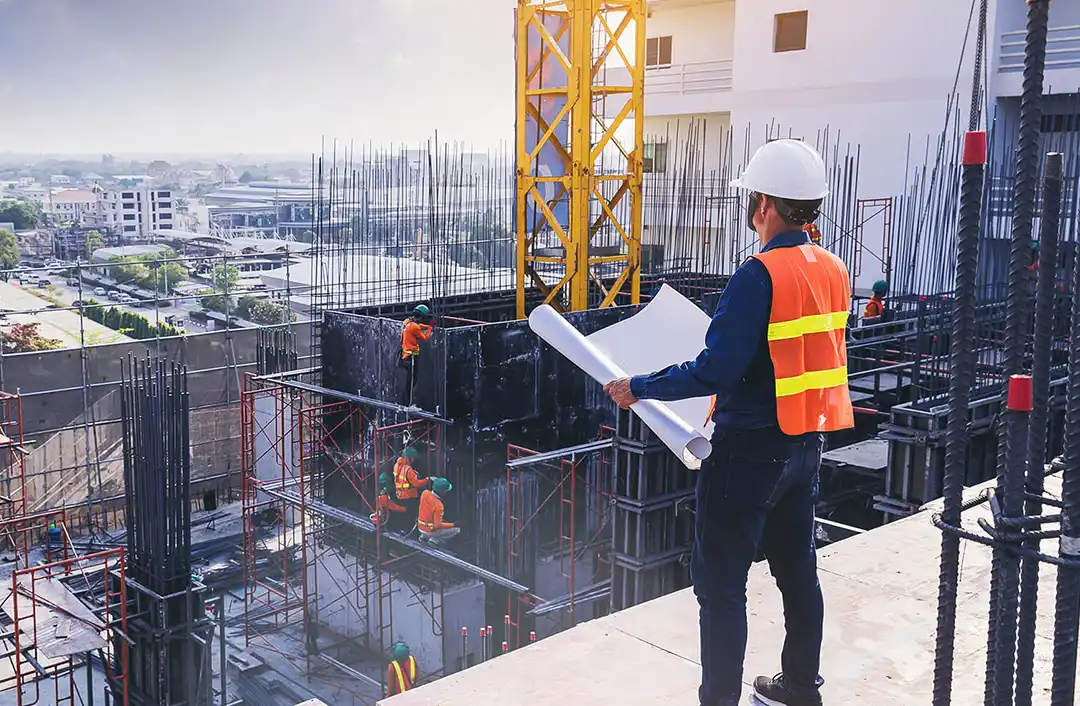 Right Engineering
We emphasise quality engineering process in each and every stage of the construction, Engineering methods depending on the designs, specifications, budget and conditions.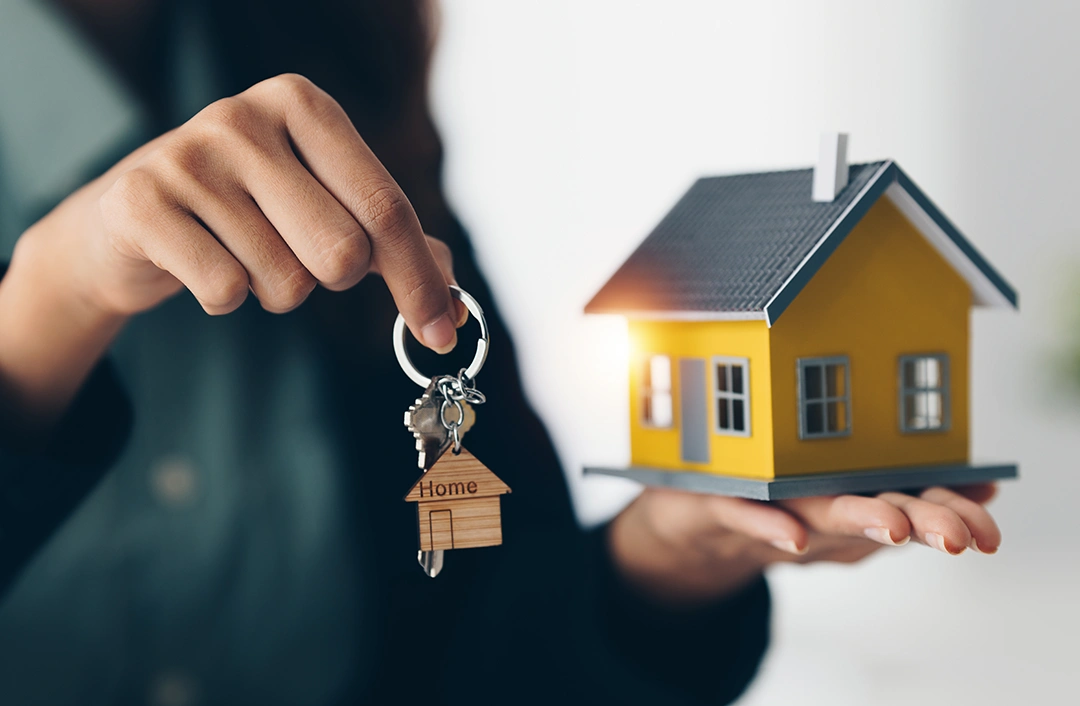 On Time Completion
Each project is professionally scheduled stage wise keeping in mind climatic conditions and materials availabilities to keep project timeline under control. We have 100% record of timely project completion.
Residential Construction Contractors
Choose right Residential Construction contractor for your project based on quality and lead time. Creators construction takes pride to full part of your right choice.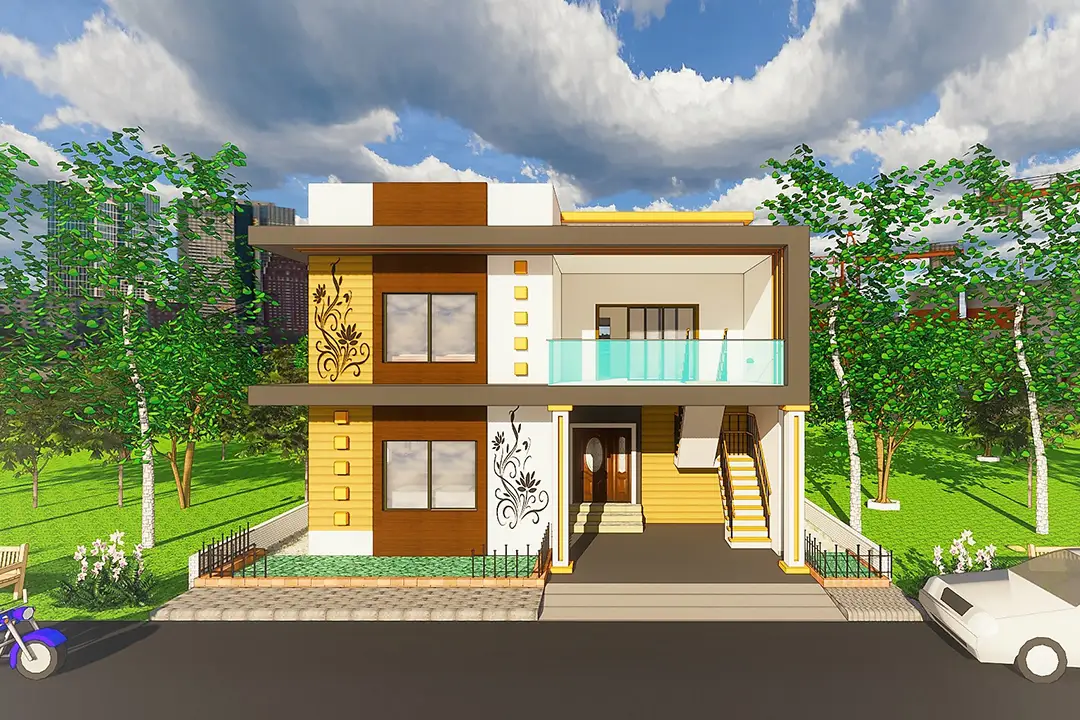 No obligations, Feel Free to Discuss your
Residential Construction Contract
Please schedule your preferences.
We are ready to start your Residential Construction with your preferences, ideology, expectations and more.
Charges on Experience and Expertise Construction contractors are professionals who manage and oversee the construction of buildings and other structures....
Read More