"You need lofty goals in life first. Then cement it with a great work ethic" said Jerry West, celebrity American baseball player.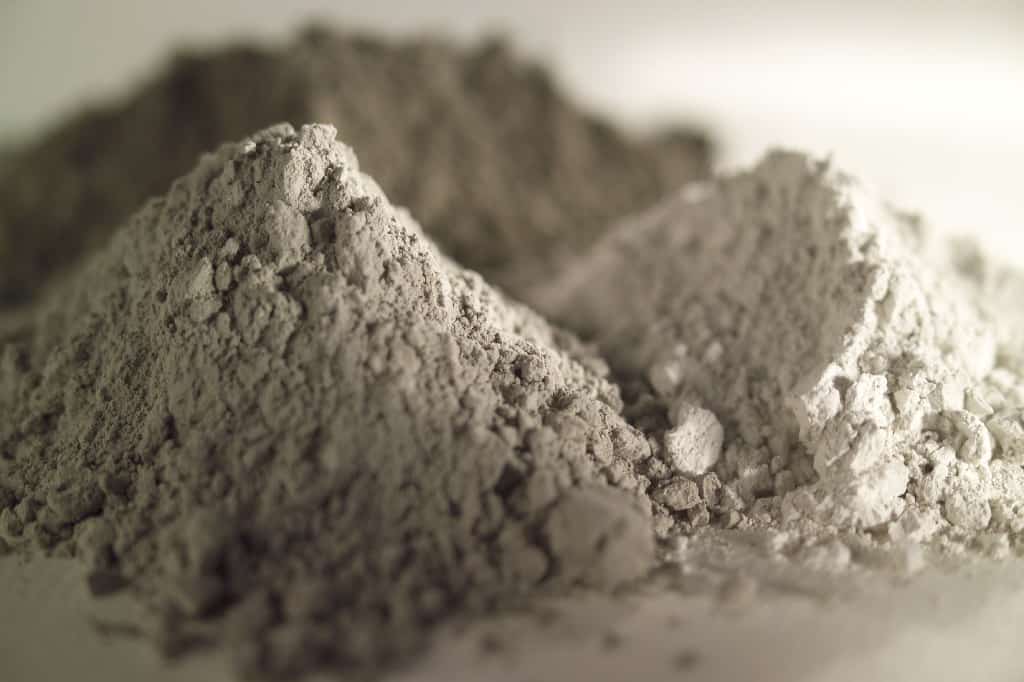 How to choose the right cement for construction
'Cement' remains the best metaphor for powerful or binding forces in our life. And when used in construction, it's one of the primary material inputs in concrete that holds all the layers of a building together. From laying the foundation of a building to constructing its super-structure, cement is required at every step to impart the desired strength to your building. So, selecting the right kind of cement then becomes one of the first choices to be made by the owner, once the construction phase begins.
Construction can be categorized into four broad stages-
RCC stage – Footing, Plinth, Columns, Beams and Slabs
Brick Masonry
Plastering
Tiling
The first stage provides the much-needed strength and stability for the structure, so this requires more cement to be used compared to the other three phases.
Primary considerations while purchasing Cement
Purchasing cement is fraught with several details and technical information. At Homergize, we aim to demystify these and bring awareness to building owners so they have a better grip on the deadlines or expenses and clarity on why some step is undertaken.
Types of cement
Ordinary Portland Cement (OPC): Generally 43 Grade and 53 grade OPC are used, with Grade 53 cements being highly recommended for the RCC components mentioned above, due to the superior strength and stability provided by them.
Portland Pozzolana Cement or PPC
Portland Slag Cement or PSC
PPC and PSC are used for general construction needs such as masonry, tiling, plastering, and smaller add-on structures (such as an overhead tank) once the superstructure is in place. These types of cement are adequate for the 2nd to 4th phases of construction.
Further, these cements have a slower rate of 'Heat of Hydration'. This means, they are less vulnerable to cracks or shrinkage, they are more workable, and can give a better finish. This is because of fly ash particles present in PPC and GGBFS (Ground Granulated Blast Furnace Slag) particles in PSC.
Sources to procure from
Cement stockists are found in every major locality, in every city or town of India. In recent years, with the proliferation of E-commerce websites, it has become very convenient to buy cement from these platforms as well.

You could also consult your Architect and contractor who are in charge of construction about their brand preference, based on their prior experiences.
Also, please note, cement must be ideally purchased in lots of 100-170 bags depending on the type of building and availability of storage space. This is because, as cement ages, it loses most of its properties or strength, so bags of cement that have been stocked from long if used in your construction could affect the strength and stability of the foundation, and super-structure. That is why; the Indian Government. mandates the date of manufacture to be printed on the bag. Further, depending on the quantity purchased and the mode of transport, you could get the most optimized prices.
Brands
According to the Cement Information System (CIS) maintained by the Dept. of Industrial Policy & Promotion, Ministry of Commerce & Industry, Govt. of India, there are 90+ registered manufacturers of Cement in India. However, the top 20 brands garner much of the market share. Some of the popular brands of cements that are preferred by all classes of contractors and architects are ACC, Zuari, Coramandel, Ramco, Birla Corp, Penna, Chettinad and Nagarjuna.
Conclusion
Cement and Steel are the two most important materials used in construction that affect the life-span and health of your building. So, please do not compromise on the type or brand of cement used for construction and do your due diligence before purchasing.
Source: homergize.com